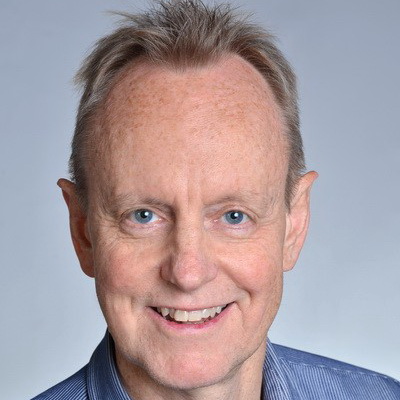 President - Michael B
Michael is an Engineer and has a vision to bring the benefits of Toastmasters to many more community members in the Ulm area. As President he is overall responsible for the whole EN club.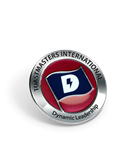 VP Education - Julia S
Julia is in tech. She is responsible for the Toastmaster Training Program in our English Club.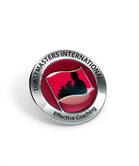 VP Membership - Michael Bi
Michael is a retired Engineer. He is the man to go to for all new members for forms and paperwork. He has been quite busy lately as we have several new members in the last few months.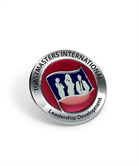 VP PR - Georg E
Georg is a medical professional & is keen on personal growth. He is partly responsible for our website content and public relations.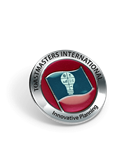 Finance - Michael W
Michael is an IT expert. He takes care of paying our yearly dues to the head office and ensuring that we have a nice room to meet in.

Secretary - Daniel T
Daniel is a teacher at a local school. He takes care of Meeting minutes and other Miscellaneous Items.

Seargent at Arms - Caroline M
Caroline is a teacher in a local school & is responsible for setting up our room every meeting and ensuring our room is an ideal condition for an inspirational meeting.