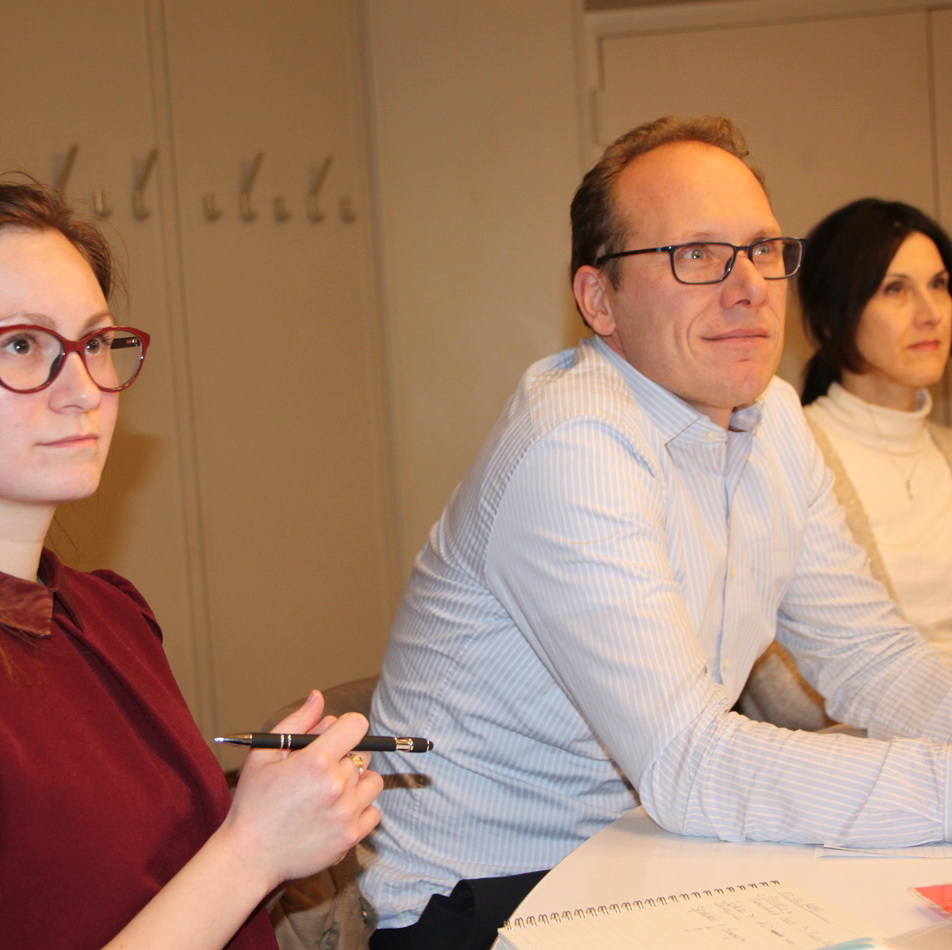 Your ability to effectively communicate is not only important to your career but vital to sell worthy values and good behaviour to your kids. We can help you get there with a proven track record of almost 100 years as an international organisation with 359,000 members in 16,600 clubs today across the globe in 143 countries.
From your very first club presentation you get constructive feedback on how you performed. Each consecutive talk gets better as you apply what you learn from the previous sessions.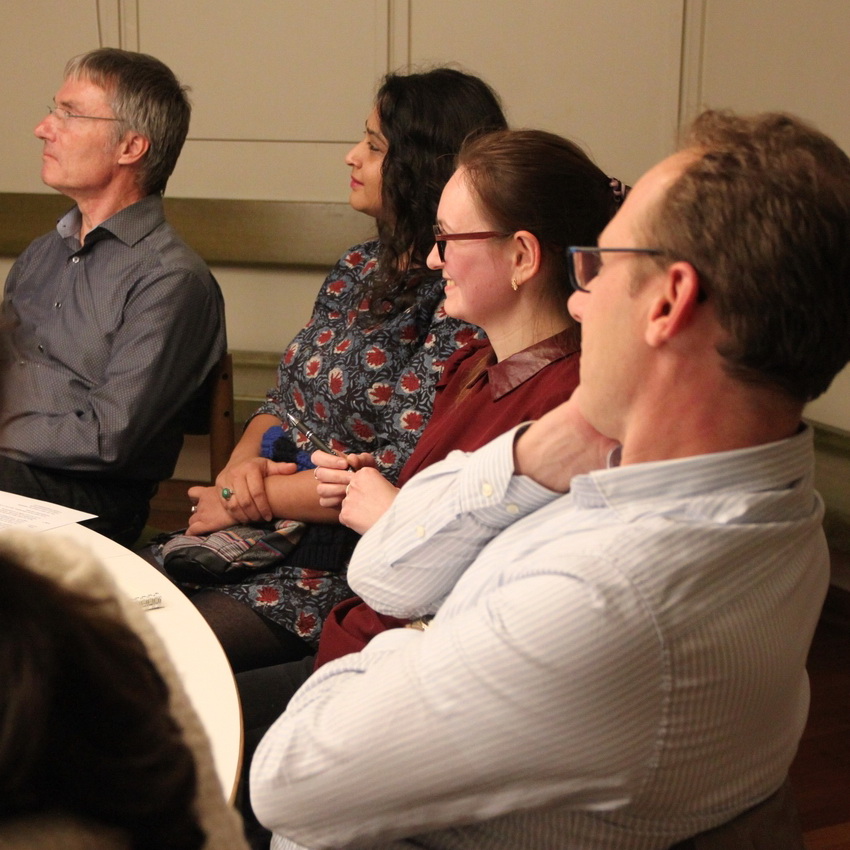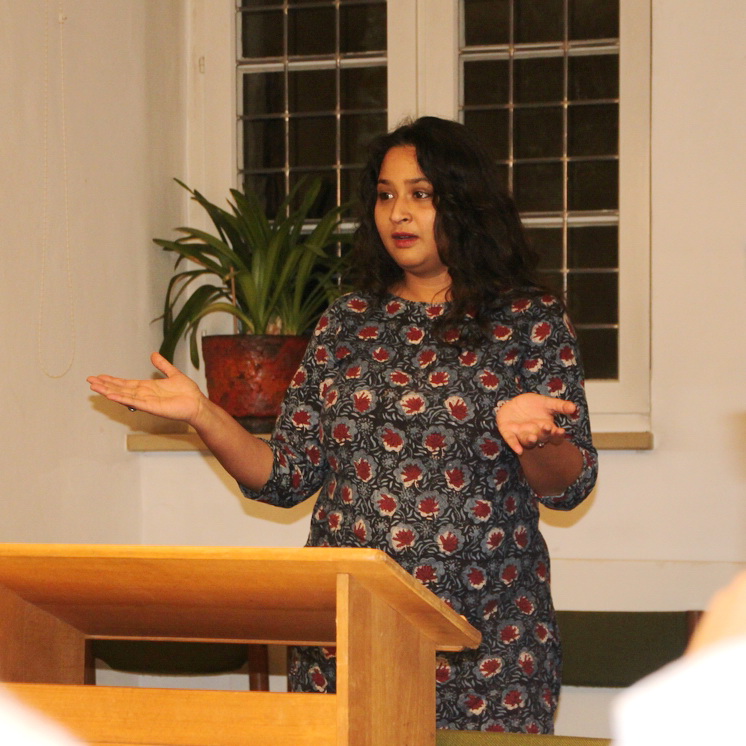 We have all heard the saying "Practice makes Perfect" & at Toastmasters you get the opportunity to get continually better. We meet on the second & fourth Tuesday of every month. Take a look at our calendar for details of our meetings.
Start by choosing one of 11 Pathways which best fit in with your area of desired growth. Each of the 5 Levels within that Path builds your Speaking & Leadership skills step by step.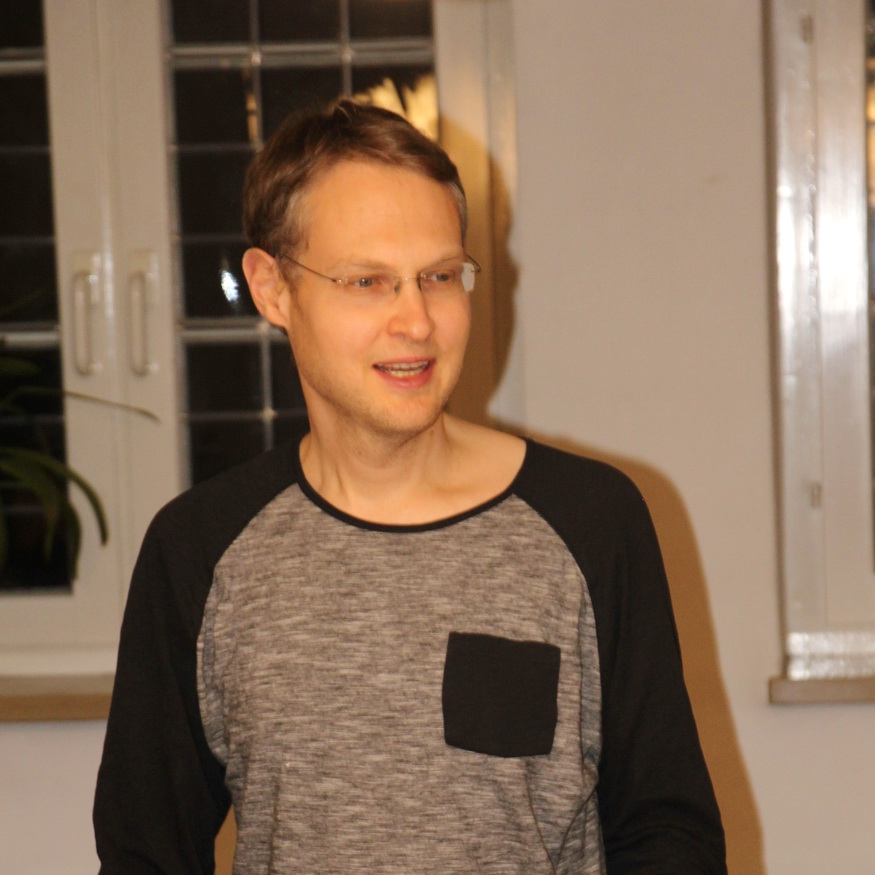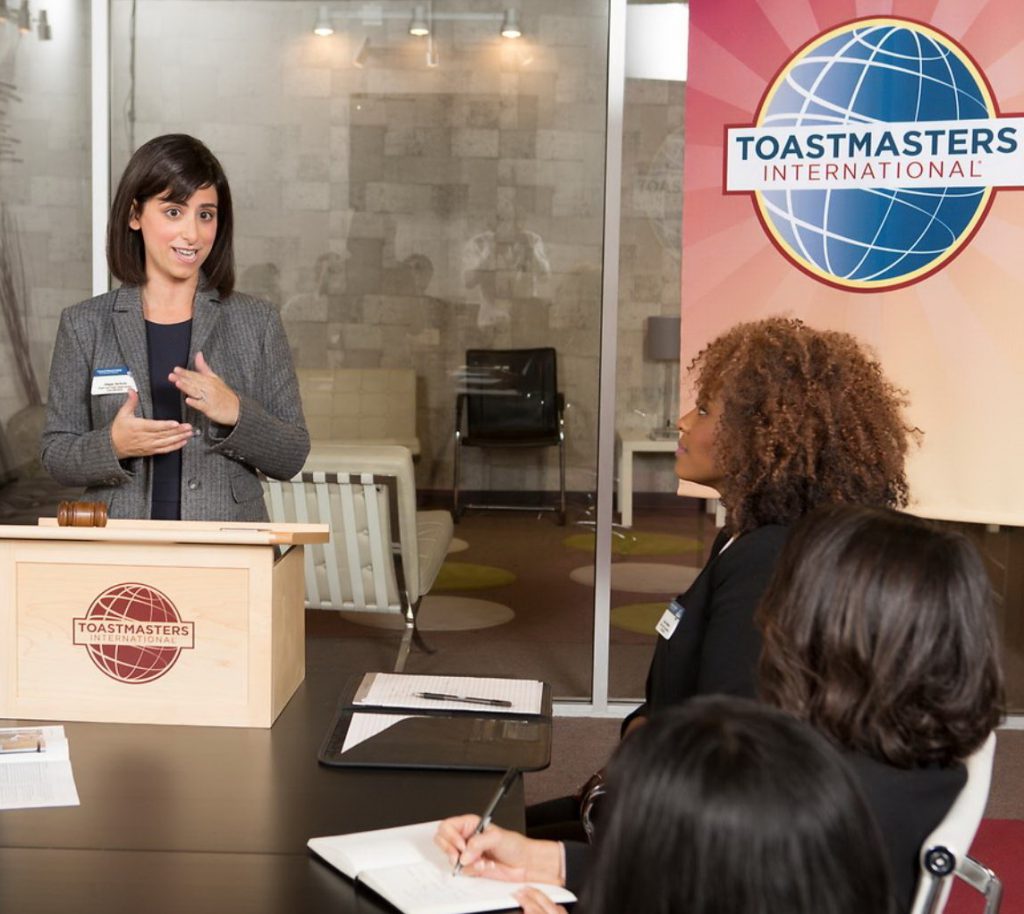 Every meeting there are many ways to practice your skills. Main Topic talks of your choice following your Online training. Chance to contribute to fellow members and evaluate their talks. Short "Think on your Feet" which can litteraly be anything chosen by the Table Topics Master. These are often the most fun aspect of our time together as you get to make up your words as you go along. And there are Educational sessions to learn from. Time, fill words & Grammer are noted so you can do better next time.
We are a group of interesting people who want to grow & develop ourselves. We meet regularly at extra events to socialise & share ideas. Please feel free to visit us whenever we meet.